Be as agile as digital-native service providers
We make it easy for you to build and deliver a portfolio of differentiated AI-based digital engagements and immersive communication services.
Radisys Introduces Programmable Media Analytics to Monetize 5G & Edge Cloud Applications
Previous
Next
Talk to Chat GPT!
Dial +1-276-258-6258 and find answers
to all your burning questions in a hassle-free way!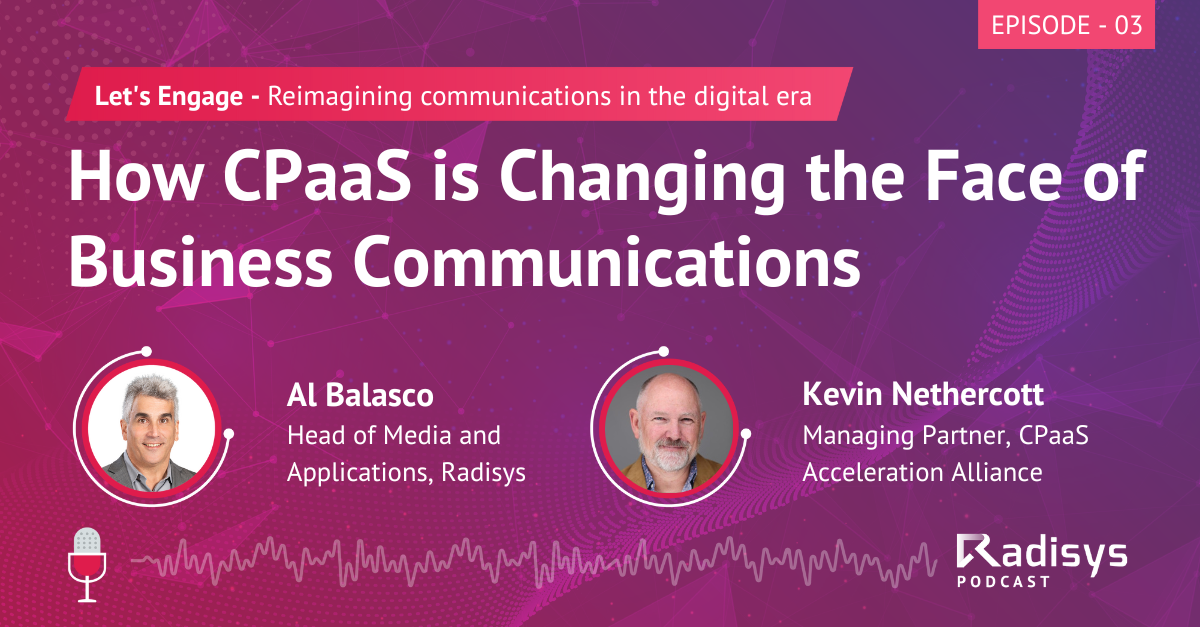 Podcast Episode 3: How CPaaS is Changing the Face of Business Communications
In this episode @Kevin Nethercott of @CPaaS Acceleration Alliance discusses with @Al Balasco about how #CPaaS is changing the face of business communications.
Private 5G Media Analytics Webinar
Reducing Complexities in Developing & Monetizing Applications
for Private 5G and Edge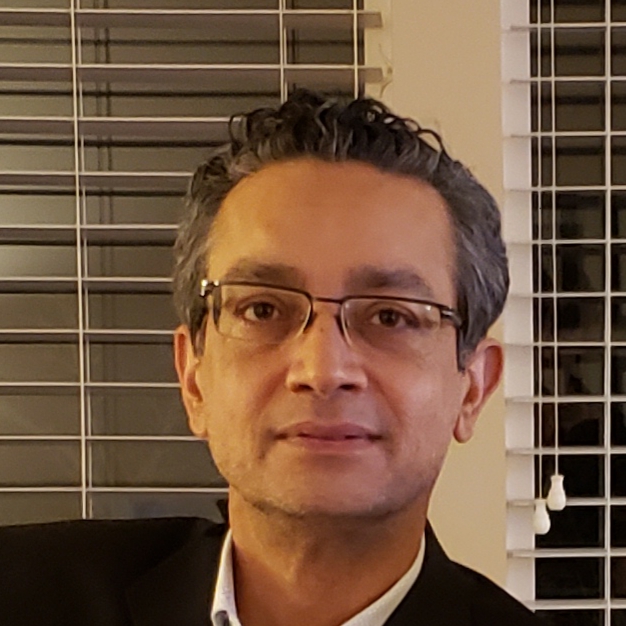 Adnan Saleem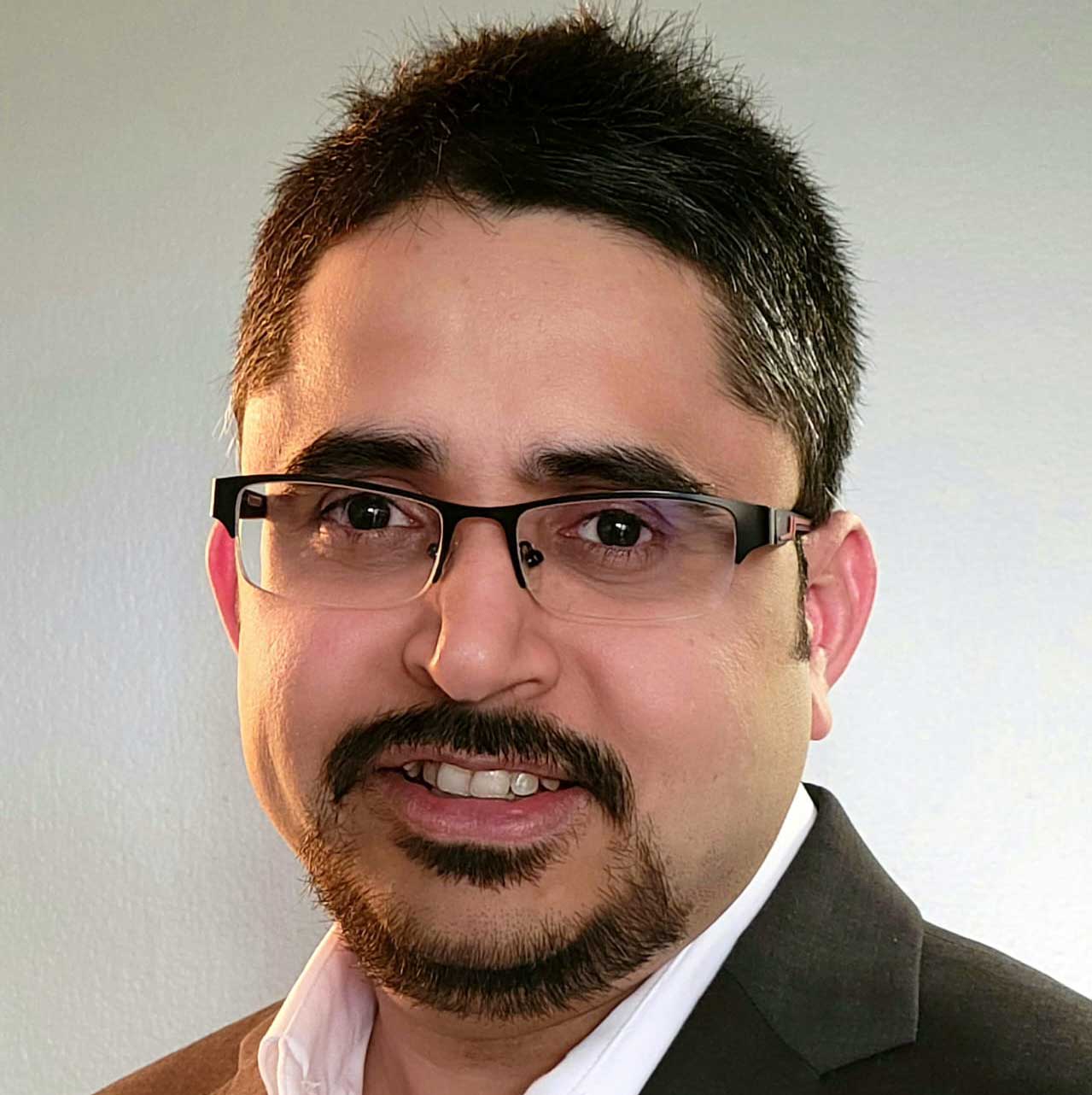 Kiran Vedula
Previous
Next
Why Engage Digital Platform?
Your force multiplier to deliver differentiated AI-based digital engagement and immersive communication services
Go beyond traditional
Go beyond traditional voice, video, and SMS by creating experiential digital services. Bring the human into digital interaction with natural language, immersive video, and analytics. Create stickiness and a demand for premium services.
Take full control
Deliver quality of experience and control costs with various hosting options — from private cloud to public — that meet your goals, budget, and compliance needs.
Future-proof applications
Cloud-native architecture means deployment on an optimized, multi-access edge compute platform monetized for 5G network investments. Monetizing applications such as computer vision and AR/VR are in the realm of possibility.
No code / low code visual tools
A visual interface gives you the tools to intuitively assemble components and visual models of logic to rapidly create digital services. Your solutions are calibrated to your environment and customer needs.

Meet the edge of tomorrow
From Intelligent IVR, conversational video bots, and in-call assistants — Radisys Engage Digital Platform features a wide range of programmable applications and modules to meet your digital communication needs.
Future-ready solutions
To win business today — and tomorrow — regardless of vertical.
Foundations of digital engagement solutions
Spend more time on customer acquisition and less on software development.
Craft customized solutions APIs, SDKs, and network optimization options.
Zippy development and deployment with no code or low code and deploy on the cloud.
Gain a snapshot view of the state of delivery of a lifecycle of services.
Get in touch
Accelerate time to market with programmable applications
Shorten delivery time and provide fine-grain customization to meet specific customer preferences.
Facilitate innovation and flexibility with APIs & SDKs
Add new services with APIs and SDKs to differentiate against new competitors and scale as needs grow. 
Build applications in a snap with Engage Visual Tool
Experiment and optimize services in a zip. Easy enough for non-developers to bring their ingenuity to contribute new services.
Simplify partner onboarding and control service management
Use a single interface to manage and monitor supply and demand of network resources.