Engage VideoChime
Empower customers to play short video messages at different in-call touchpoints!
Cost-effective and easy to deploy all-in-box solution for Service Providers and Enterprises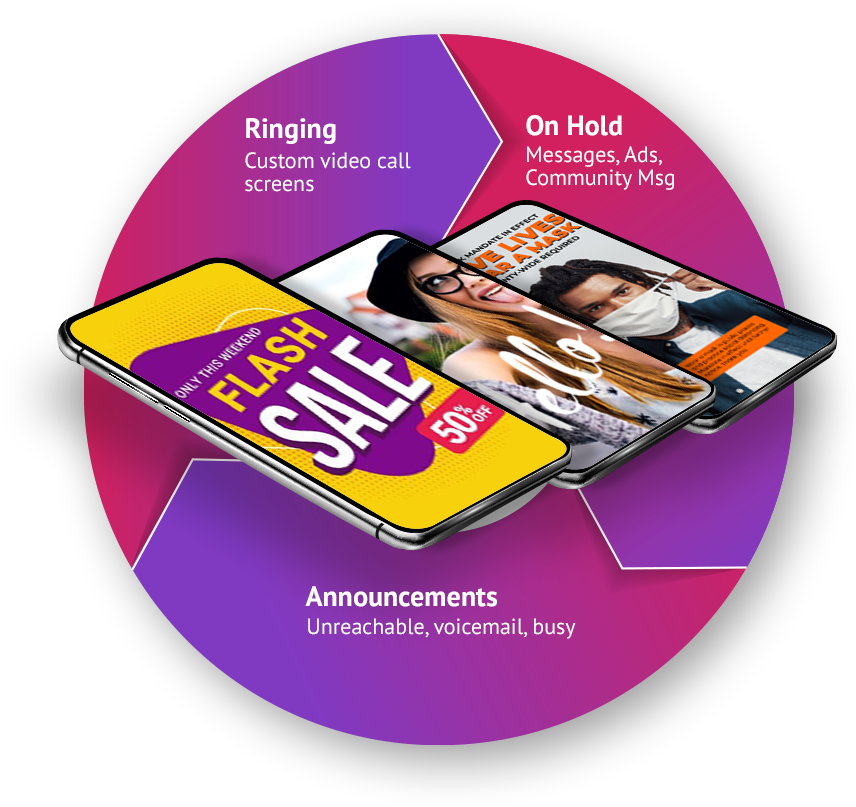 Rise to the top with In-Call Video Marketing: The future of business is visual
That's the average person's attention span.
of businesses use video as a marketing tool.
1
Billion +
Views every year
TikTok proves that consumers prefer expressing via short videos.
Monetize the Growing Video Phenomenon
Enable Hyper-Personalizatoin that Next Generation
Marketers and Consumers Demand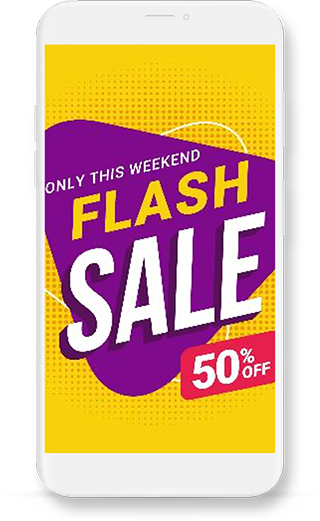 Generate New Revenue Stream from Advertising
Use VideoChimes as customized video greetings for businesses to advertise their products & services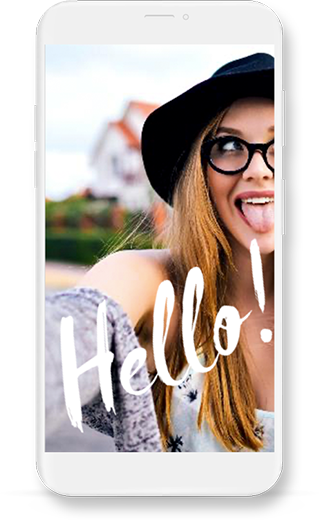 Increase ARPU & Strengthen Subscriber Loyalty
Use VideoChimes as personalized video ring tones for consumers to showcase their personalities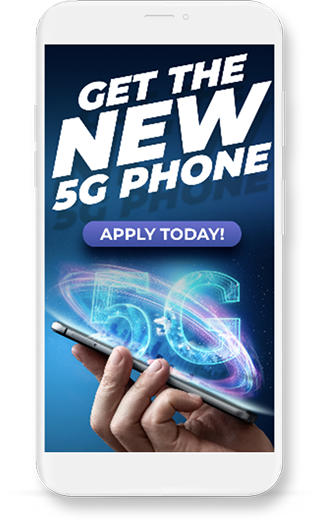 Lower Marketing Cost to Promote New Offerings
Use VideoChimes as ring tones & announcements to promote new operator offerings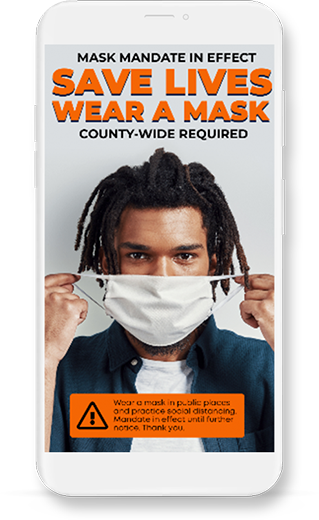 Build Stronger Community Support and Brand Credibility
Use VideoChimes as in-call video messages to share critical announcements from local government
No Integration Complexities
Simply add Engage VideoChime to your existing voice & video communication services.
Voice/Video over LTE
Voice/Video over 5G
SIP-based Voice/Video Calls
WebRTC-based Voice/Video Calls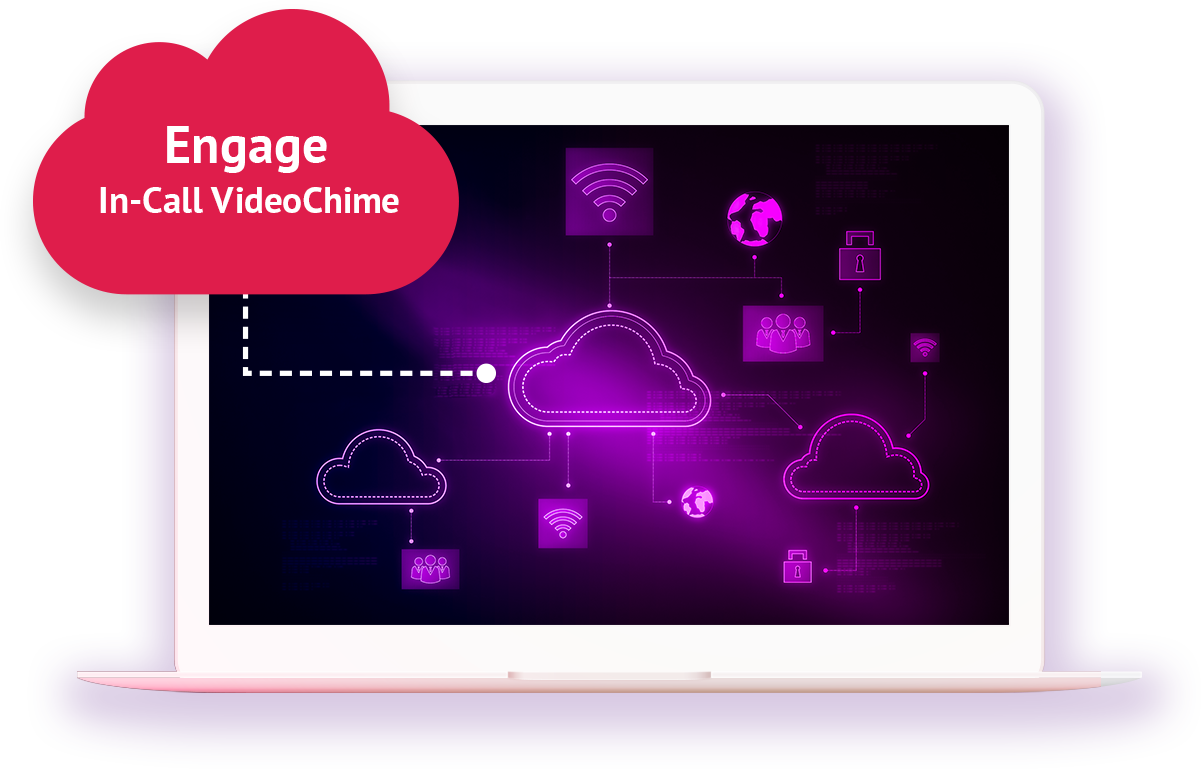 Tailor Unique and Individualized VideoChime Experiences with Our Visual Design Tool

Why Engage VideoChime?
Your force multiplier to increase ARPU &
margin of communication services
Accelerated Revenue
Faster go to market andquick implementation
Integratable​
Easy integration with IMS and VoIP telephony infrastructure
Multi-modal
Supports video and audio clips
Scalable​
Built to meet telco scale - millions of subscribers
Easy to Operate
Visual design tools, APIs,and SDKs
Deployment Flexibility
Hosted in the operator network or Radisys cloud
Multi-access​
Available on web-based and PSTN in-call experiences
Deep Insignts
Detailed report for usage tracking & revenue recognition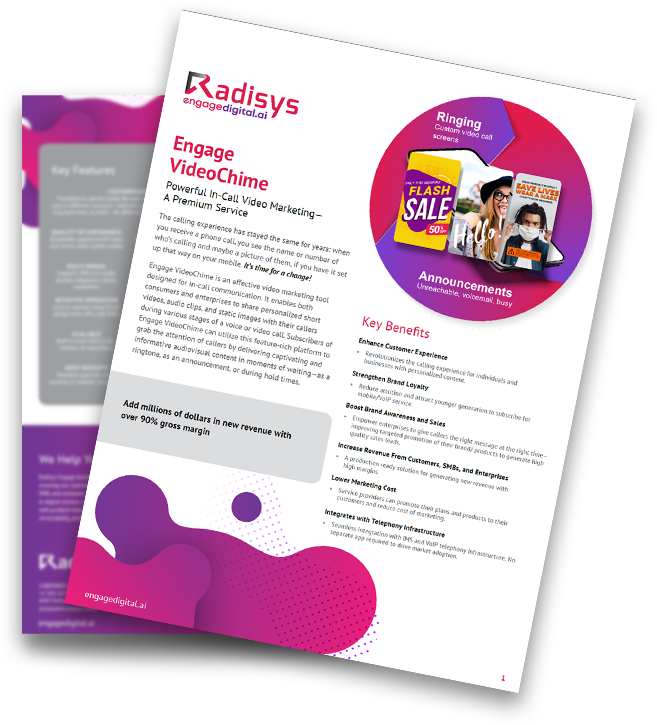 Uncover how Engage VideoChime can help you transform the calling experience for individuals and businesses with personalized content